Macarthur Astronomical Society
Amateur Astronomers
With over 100 members from across the SW region of Sydney, Australia, we conduct the monthly Macarthur Astronomy Forum at the Campbelltown Campus of Western Sydney University.
We hold public astronomy nights in collaboration with Campbelltown Rotary Observatory at Western Sydney University; and dark sky observing sessions for our members.
Macarthur Astronomy Forum

Third Monday of Each Month

Monday 21st May - details on our News and Events page.

Dr Lee Spitler (Macquarie University / Australian Astronomical Observatory) will talk about: Ultra-faint Imaging With The Huntsman Canon-lens Telescope.
Public Outreach Events
Public Night at The Domes
Our winter season of free public nights at Campbelltown Rotary Observatory gets underway after sunset on Saturday 28th April.
Full details on our Public Nights page.
World Record Attempt at The Domes
In association with ABC and ANU we will be attempting to improve our existing world record for the number of people star-gazing across multiple sites at the same time. Everyone is welcome to join us - and of course, it's free!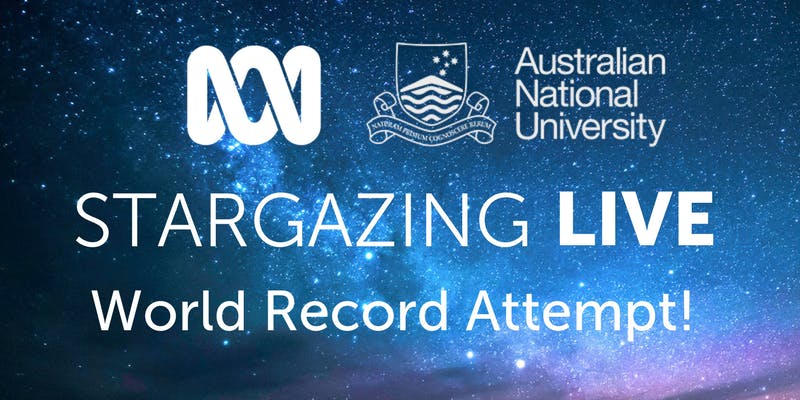 We might be on the telly!
Please see details on our News & Events page for information and free booking details.
---
MAS Image of the Week
NGC 5139
Image of Omega Centauri by Peter Godwin
Image © Peter Godwin (Macarthur Astronomical Society).
Webmaster's Choice